an online publication allows worldwide distribution, and no paper printing.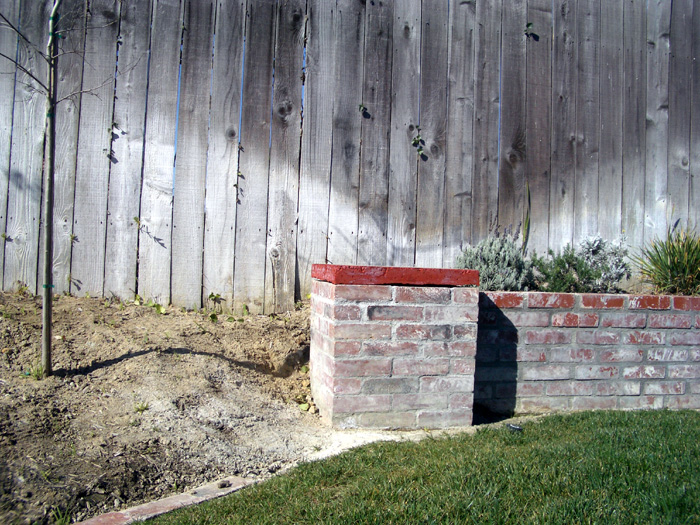 subscribe to the newsletter
if you want to get on the list then subscribe, simple form to complete. And remember that you can unsubscribe anytime, same form just check unsubscribe.
share via your email
share a url with a friend by copying the url into an email.
Ctrl+L to highlight the location/URL address
Ctrl+C to copy
Ctrl+P to paste