Qigong is a practice of movement, breathing and meditation, to cultivate and balance qi or life energy. Tai Chi ball exercise can be done standing or seated.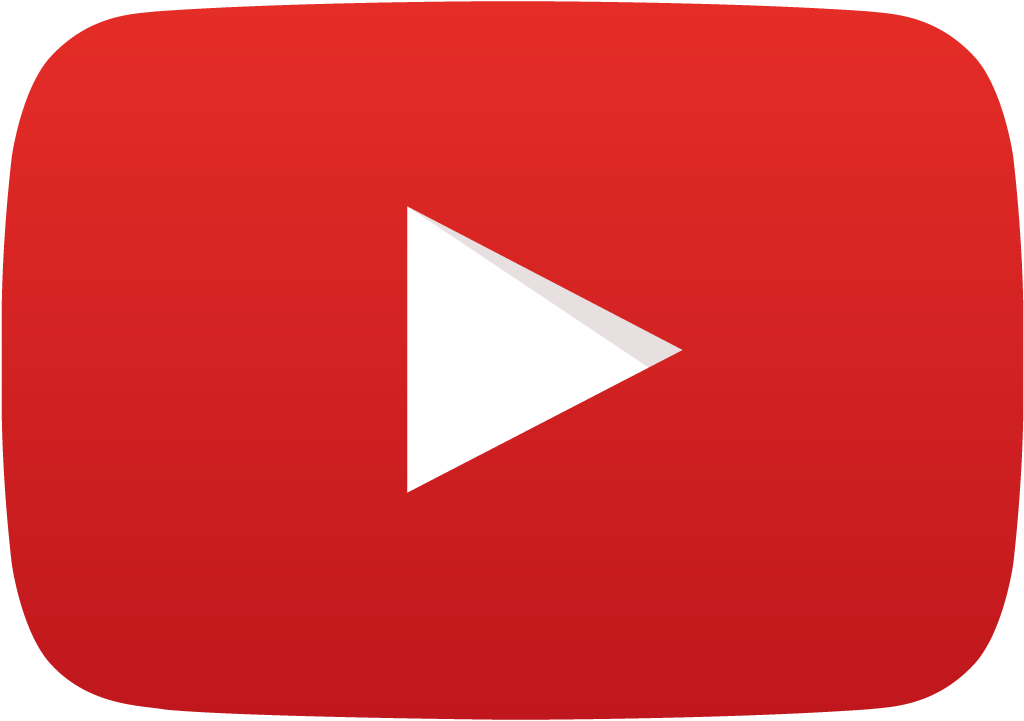 YouTube keyboard shortcuts:    
k pause/play  
m mute/sound
t theater mode 
f fullscreen/resize  
... and select Skip Ads  

Tai Chi ball YouTube video
Taiji ball
Qigong
Qigong exercise - Eight pieces of silk brocade.